Bac Ninh reaches a height
10:12 21/02/2020
From an agricultural province with a small and backward urban system, after 22 years of construction, Bac Ninh has been rising to become an industrial province with the urban system in a modern and synchronous direction. "Quan ho countryside" is not only known as a land of historical traditions but also in the Top of the whole country in economic - cultural - social development with strong development scale and speed. This is the achievement from a strategic vision of planning of all government levels of Bac Ninh province.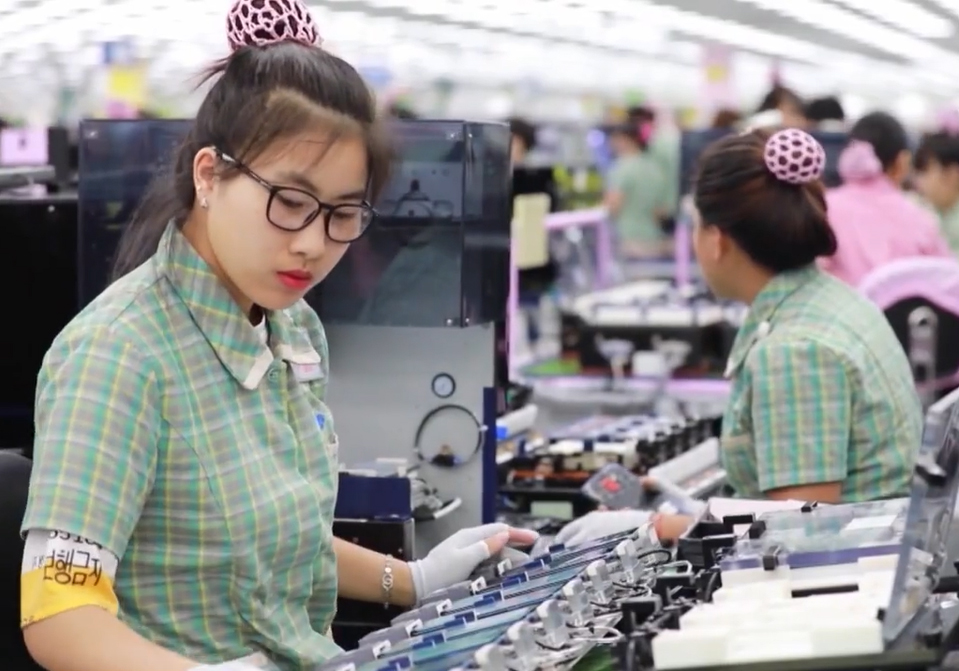 In the Capital Regional planning, Bac Ninh province is determined to develop in the direction of general economy, tourism, culture, industry, focusing on the knowledge economy and is the medical center of the Region. With many advantages and achievements from the urban-industrial planning strategy, Bac Ninh province continues to develop in the direction of striving to become a city directly under the Central Government. As one of the spearheads of the key economic "triangle region" including Hanoi Capital - Bac Ninh - Vinh Phuc, Bac Ninh is striving strongly for a new look and height.
For 20 years, Bac Ninh's industrial growth has increased by 1,200 times. The outstanding achievements of Bac Ninh province in 2019 showed that the industrial production value reached VND 1.07 billion, continuing to lead the whole country; GRDP per capita reached USD 6,163, ranking second nationwide; the average per capita income reached VND 73.3 million, ranking fifth nationwide; gross product (GRDP) increased by 1.1%, the scale continued to rank seventh nationwide; The state budget revenue reached VND 30,431 billion, exceeding VND 3,034 billion, increased 8.4% compared to 2018; 93/94 communes, 8/8 district-level units completed the new rural program; attracting the foreign investment an additional USD 1.5 billion, domestic investment an additional VND 11,500 billion; the rate of excellent students winning prizes in the Top 5 provinces leads the whole country; one weightlifter broke 03 world records and one athlete won 06 Asian medals; the rate of poor households decreases to 1.27%.
Based on the results achieved in 2019, Bac Ninh will speed up the economic restructuring, innovation of economic growth model in a green and sustainable direction; create a breakthrough in developing civilized and modern trade services; high technology industry, supporting industry; model agriculture, farmer and rural; urban development, raising urbanization rate; soon complete the criteria for building the city directly under the Central government, smart city and e-government; comprehensively develop the cultural - social fields, maintain national defense, security and politics, social order and safety.